When entering new farmland markets, one of the biggest challenges is to fully understand the investment opportunities and risks, as well as finding out how to approach the local market in the optimum way. Cibus Farmland Club provides a fully integrated own-and-operate strategy by it's unique agricultural investment and asset management platform.
The partners have uncountable years of combined experience in modern management of sustainable farming operations and farming machinery. It implements modern precision agriculture technology and has a substantial track record in farmland brokerage and land consolidation in Romania.
All together the partners have successfully deployed over EUR 100 mio equity capital in Romania over the past 8 years, having acquired over 40.000 hectares of prime agricultural land for its capital partners.
Cibus Farmland Club selectively accepts sales and transaction management mandates for the sale of Romanian agri businesses. We maintain long-standing working relationships with leading law firms, auditors and banks in Romania as well as a strong network with leading decision makers in the public sector, local and international agri businesses.
As well as identifying the most interesting regions and actual investment opportunities based on risk adjusted returns, it is equally important to be able to provide the strongest farming/management teams on the ground with whom to work.
Farming is an industry based on getting the small details correct on a day to day basis, having all the farming knowledge and experience. Regardless of the macro-trends and the agronomic conditions, there are significant differences in agricultural investment and farm performance due to differences in management quality.
Some of our fundamental tenets are
Provision of innovative, Dutch state of the art agronomic technology and farm management against competitive pricing
Mitigate all risks during procurement & consolidation procedures
All centrally managed from our office in Bucharest.
Transparent fees
Debt prevention and focus on free cash flow
Focus on the lowest purchase prices as key for quick value increase
Responsible agricultural entrepreneurship according to
the IFC standards and UN principles
Strategy Development
Cibus Farmland Club provides the ability to structure investment propositions and transactions, which provide land-focused, operationally-focused or owned and operated investment exposure, according to the mandates of our capital partners, including:
Type and location of farmland
Operational and agricultural value chain investments
Characteristics of investments in various geographic regions
Asset and opportunity selection
Business plan and execution thereof
Operations
Exit strategies
Asset Management
Cibus Farmland Club is directly involved in the management of farming businesses and its partners have first-hand experience in managing crop farms worldwide.
Our approach to farm and asset management is based around the following principles:
Solid science-based technical and agronomic programs
Prudent risk management
Operational excellence
Frameworks for enterprise management, development
and reporting
Diligent selection and development of operational management staff to defined protocols

Agronomy & Operational Management
We provide a full suite of farm management services on crop production. That means a general operational oversight including on-the-ground management to ensure the delivery of the business plan, i.e. adoption of best practices such as precision agriculture, optimized crop mix and input selection, procurement optimization, sales and marketing strategy and the implementation of asset management initiatives.
Crop production and management
Feasibility studies
Decision making tool implementation
Budget monitoring and cost analysis
Full farm management for soil preparation, seeding, crop protection, harvest and farm logistics
Staff training and development including regional train to train programs
Finance and asset management
Investor reporting
Advisory, brokerage & transaction Management
Cibus Farmland Club is active in assessing investment opportunities for clients in Romania and Bulgaria. This includes operating and farming companies, freehold and leasehold land opportunities and integrated value chain businesses in the agri sector. We perform a detailed legal, financial and agricultural due diligence and carry out a full assessment of any potential investment opportunity. Over the past years, the team has become a leading land brokerage & land consolidation firm in Romania.
Cibus Farmland Club selectively accepts sale and transaction management mandates from leading agri businesses in Romania. Our longstanding working relationships with banks, leading law firms and the Big Four financial auditing firms allow us to professionally structure any type of sale and investment in the sector.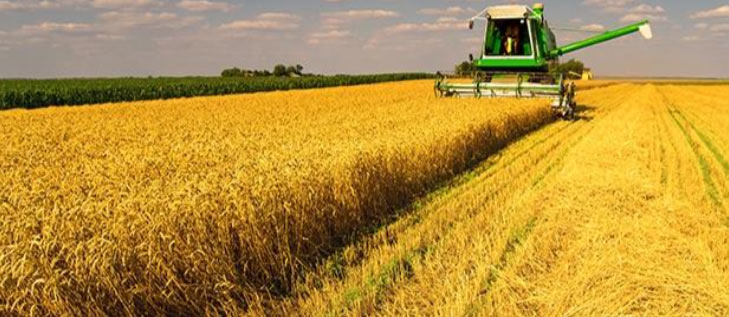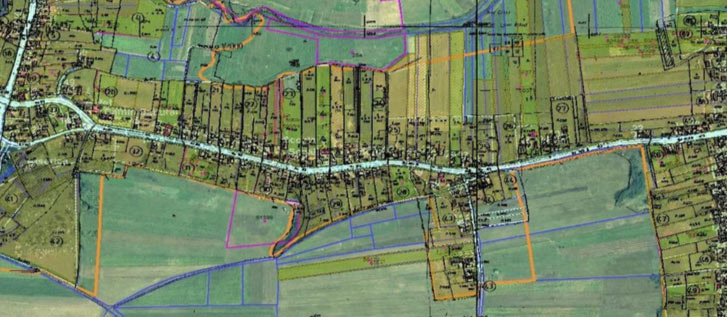 Farm Management & Consulting
We are a commercially focused and practical consulting team and deliver tailored farm management and consultancy services drawing on the broad experience of our renowned agricultural team from Wageningen, the Netherlands. Change is inevitable, helping our clients adapt to changes proactively and effectively is vital to the success of achieving their business objectives.
Our services include
Consulting on farm business strategy
Non-executive management of farming and companies
Financial planning, including budget and cash flow calculations
Business restructuring
Advice on grain markets, crop marketing and risk management
Supply chain consultancy and performance benchmarking
Recruitment of key management staff
Non-refundable EU subsidy and funding programs
Practical farming advice
Agronomic and technical improvements
Mechanic consultancy
Water management; consultancy & engineering
Silo storage; consultancy & engineering
Biogas consultancy; engineering & supply
Energy management; consultancy & engineering
Greenhouse; consultancy & engineering
Strategic Project Consulting
Cibus Farmland Club provides strategic consulting across the whole agribusiness value chain.