Investment Strategy
Acquisition of agro businesses at low multiples to ensure an attractive entry for capital.
Value creation through cost optimization, operating performance improvements, economies of scale and enhancement of the value chain.
Stabilization and enhancement of under-performing agro businesses and their respective business models.
Restructure of fully integrated agro businesses (seed crushing, biodiesel, etc.) into creating pure-play grain and oil-seeds farming investment opportunities.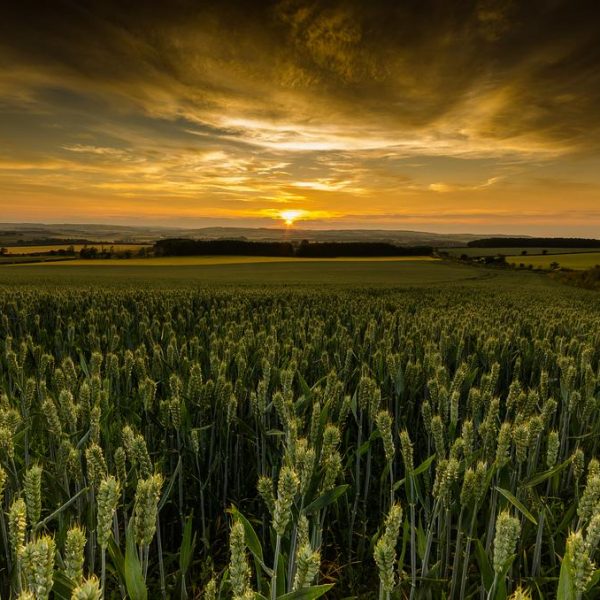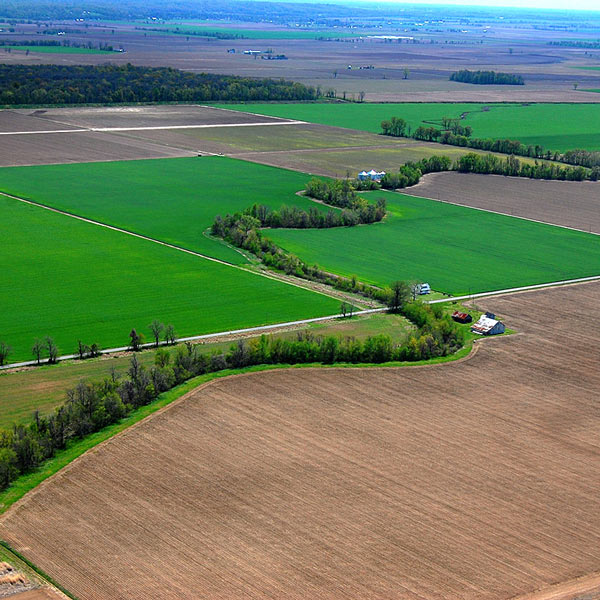 Acquisition of entities with deep discounts to NAV and realize the full value potential of the underlying assets.
Strategic land assembly through the acquisition of medium-sized farms with majority lease land portfolios, fragmented operations and consolidating into a single freehold asset and operational entity, releasing logistical, infrastructure and operational efficiencies.
Acquisition of high quality land estates which offer the opportunity for both capital appreciation and yield (income) growth through the application of modern farming methods, inputs, infrastructure (irrigation and storage) and equipment.
Constructive change-agents act as respected corporate citizens in the agro business sector and refrain from hostile acquisitions.