Investing in Yield Boosting
Infrastructure
Grain Storage & Logistics
Grain storage facilities such as silos and flat storages are critical to ensure a productive and cost effective grain supply chain including road, rail, maritime and inter-modal logistic chains. Grain storage enables the farm operator to keep grain and oilseeds production on inventory and sell at time of highest commodity prices to maximize operations profitability.
Cibus Farmland Club has a proven track record of planning, executing and operating large scale silo facilities and maintains close working relationships with some of the leading global commodity trading corporations
Cooled warehouses
Cibus Farmland Club manufactures cooled and ventilated warehouses for potatoes, carrots, onions and fruits on a turnkey basis. Vegetables and fruits continuously emit heat, water and carbon dioxide into surrounding air. Temperature, humidity levels and composition of air change constantly. Hence, a very sophisticated cooling and ventilation system is required as well as a custom warehouse design and construction to meet individual demands.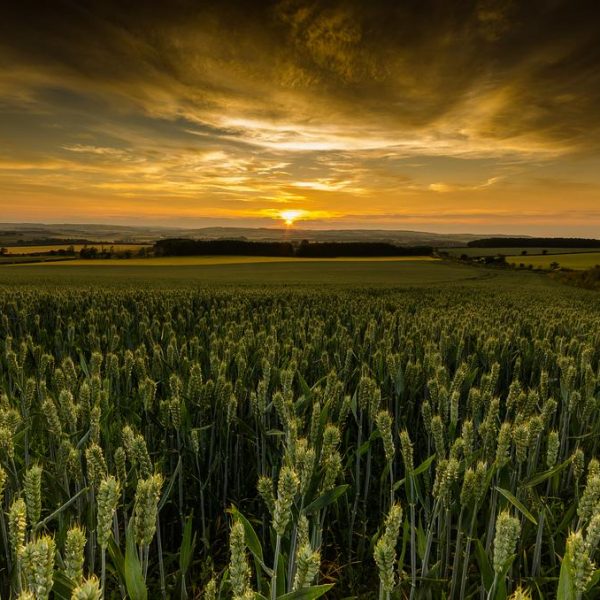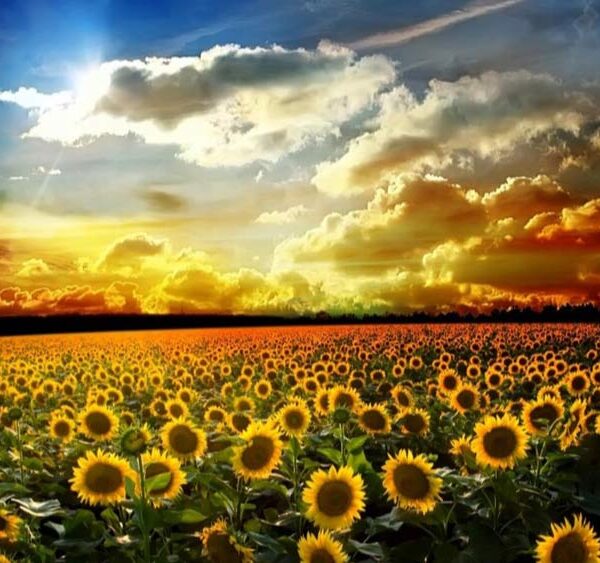 Greenhouses
To meet the demands of its clients, Cibus Farmland Club provides Holland's leading technology provider for cooling and ventilation solutions. It designs and realizes greenhouses and greenhouse installations for the international horticultural industry, offering both turn-key projects as specific heating, cooling, irrigation and electro technical installations, supported by a team of more than 100 specialists residing at their headquarters in Westland, the Netherlands.
The phase following completion of a horticultural project is particularly important for the return on an investment. This period is all about fine tuning all the techniques and technology.
Irrigation & Water Management
Cibus Farmland Club has entered a strategic relationship with the leading irrigation systems suppliers and water management consultants of the Netherlands and is executing on planning and implementation of large-scale irrigation systems and water management technology worldwide.
Benefits of Efficient Irrigation & Water Management

Stability and repeatability in farm performance
Reduction of environmental impact and carbon emissions with precise use of inputs
A reliable guarantee for capital invested
Increased profit
Leading to reduction of:
Water used
Energy consumption
Capital requirement
Input costs
Land area required