China, the Big Game Changer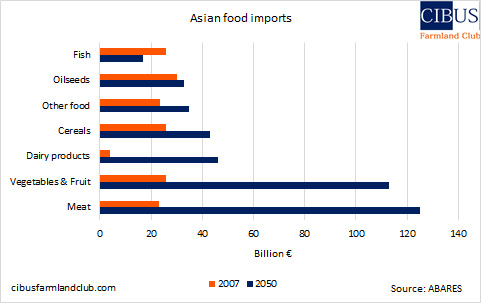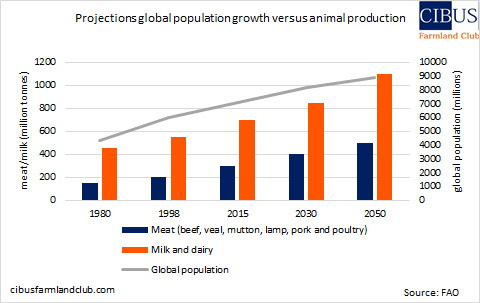 If things are as they seem, then China will develop at top speed into the largest food importer in Asia. Until 1995 the country was more or less self-sufficient, but today 75% of the consumption has to be imported from abroad.
During the first half of 2012 the country imported no less than 41 million tons of maize, wheat and rice. This was an increase of no less than 40% compared to the previous year. The yearly meat consumption increased from 20 kg p/p in 1985 to more than 50 kg p/p in 2012.
With this growth rate, the yearly grain production will have to increase from 2.1 billion to 3 billion tons and the meat production will increase from 200 million to nearly 500 million tons!
Each kilo of meat costs 8 kilos of grain, which put an enormous demand on our Agricultural arsenals.